On the occasion of the 70th anniversary of the founding of the second experimental primary school in Wanbailin District, Taiyuan City, the annual Science and Technology Festival and the 70th anniversary Art Education Exhibition were held under the theme of 'Technology Connects the Future, Art Decorates Life'.
The most eye-catching exhibit at the event was a special intelligent garbage sorting robot, which was dressed in an EKO packaging box and had four smart sensor waste bins installed at the feet and chest positions: kitchen waste bin, recyclable waste bin, hazardous waste bin, and other waste bin. With its unique and innovative design, it attracted everyone's attention as soon as it appeared on the scene
This robot was created by the young science and technology geniuses of Class One of Grade Five, and was innovatively developed by the children to achieve waste sorting and protect the environment of the earth.
The robot also features the EKO innovative sound-controlled waste bin – the Mirage Duo Sensor Bin, which supports Tmall Genie voice control. With just a simple voice command, the bin lid will automatically open and close, giving you the pleasure of voice control and refreshing the experience of waste sorting!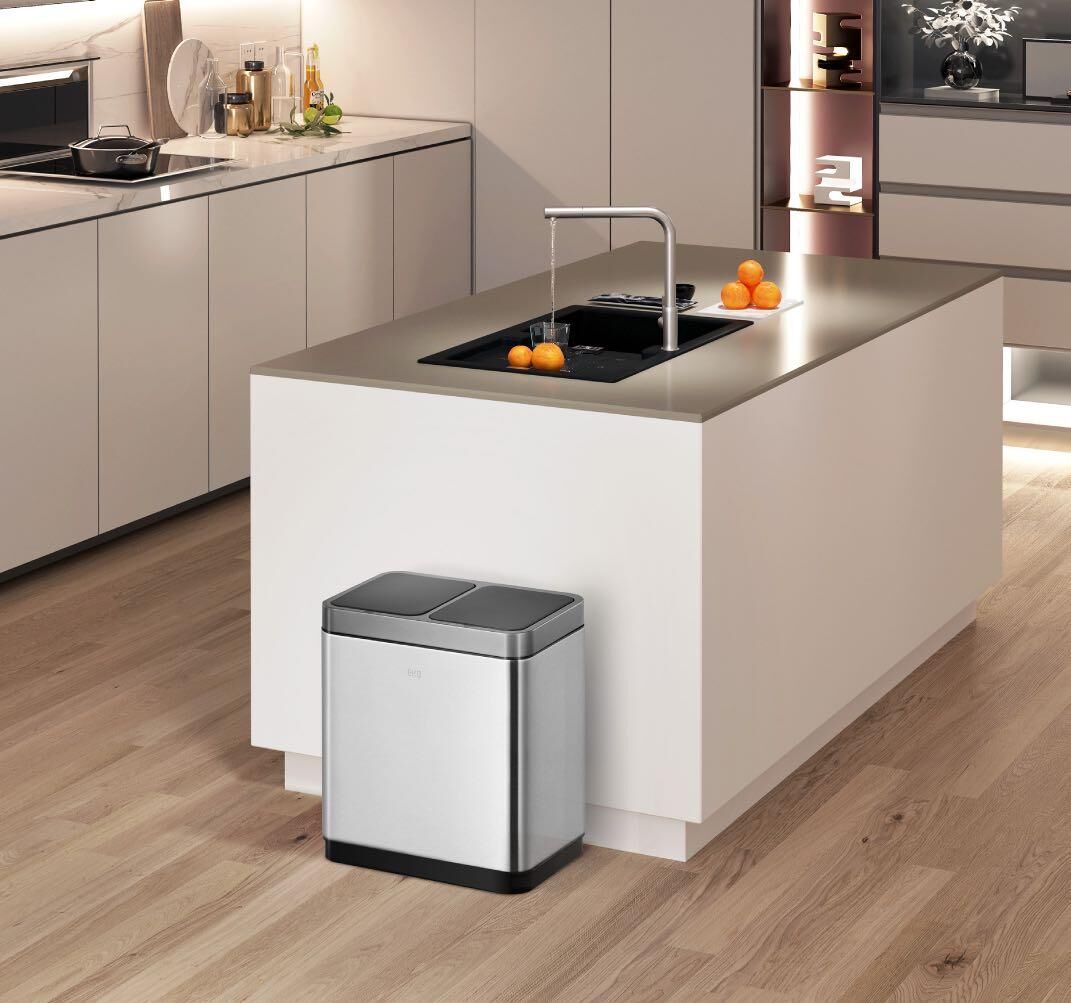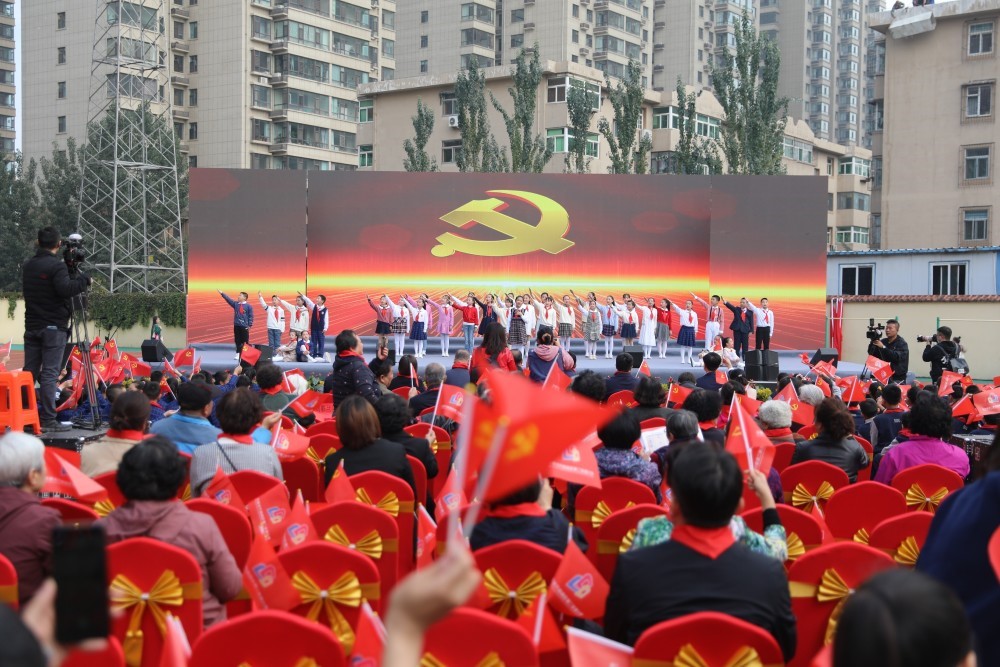 This product not only maintains EKO's consistent high-quality and high-intelligence standards, but also represents an innovative breakthrough by the EKO team in shaping the future. It helps children develop good habits of garbage sorting from an early age, and promotes the green concept of low-carbon and environmental protection to society.