On September 27, 2021, the 14th National Games of Shaanxi, the highest level comprehensive sports event in China, came to a successful conclusion.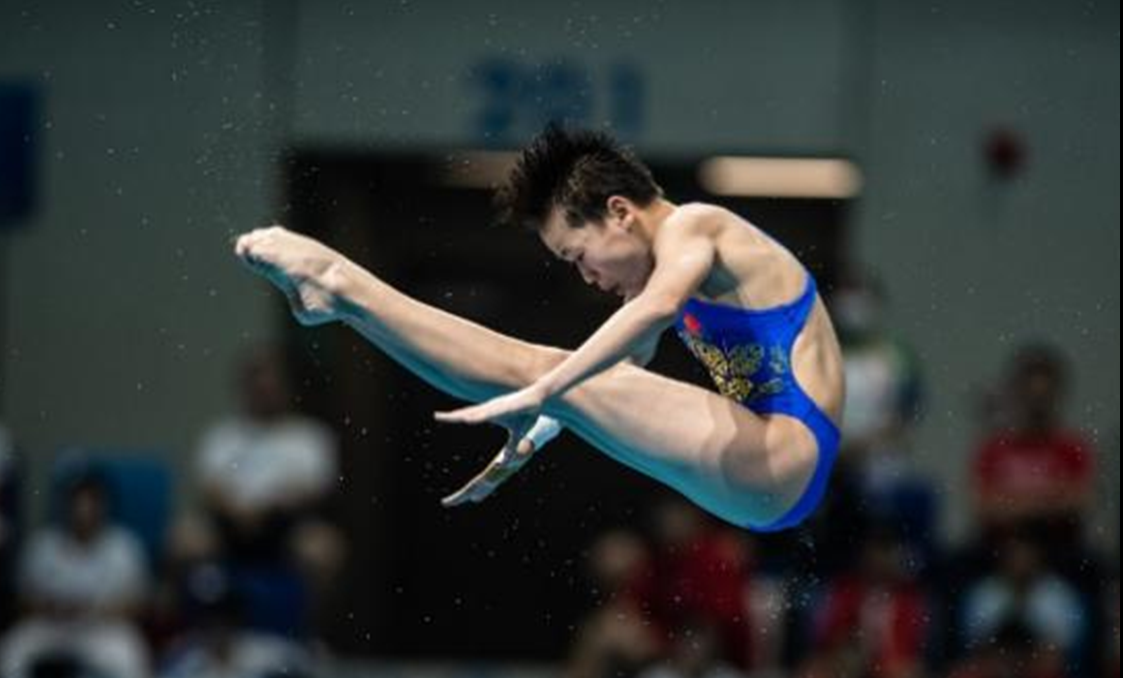 图片源于新华社
EKO signature soft square EcoSmart X Sensor Bin, is honored to be selected for use at the Xi'an Olympic Sports Center Diving Hall during the 14th Shaanxi Provincial Games, adding a "clean" and beautiful scenery to the diving competition.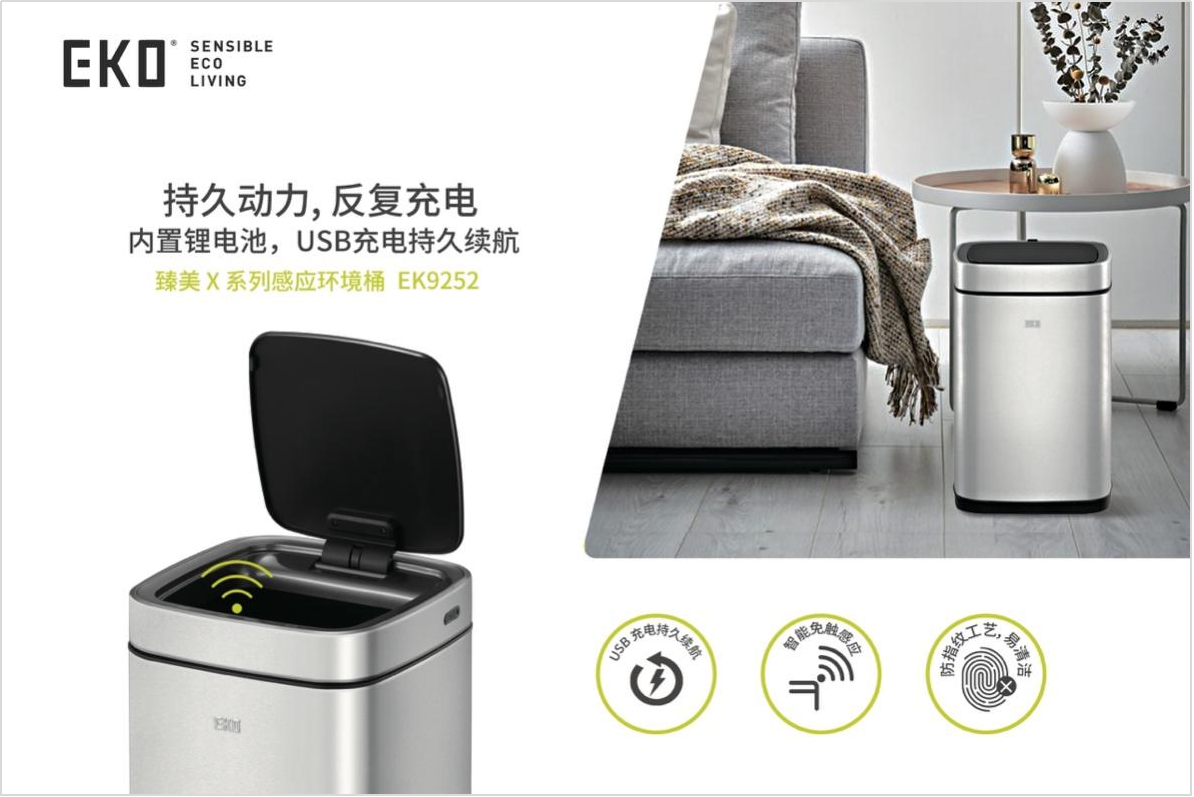 The successful presence of EKO's signature "EcoSmart Sensor Bin" in the National Games Diving Venue was due in no small part to the strong support of EKO's brand. EKO has always adhered to the concept of "craftsmanship" and focused on innovative research and development of high-end intelligent waste bins. By combining exquisite craftsmanship with artistic design, EKO has led global consumers to embark on a high-end, intelligent and aesthetic lifestyle.