On the morning of October 18, 2021, the Guangzhou Municipal Government Information Office held a media symposium for outward-oriented enterprises. Representatives from E
K
O Group and several Guangzhou-based companies were invited to attend and introduce their commitment to both introducing and exporting talents, as well as developing a more advanced open economy, in light of the Canton Fair. They expressed their determination to promote reform, development, and innovation through openness.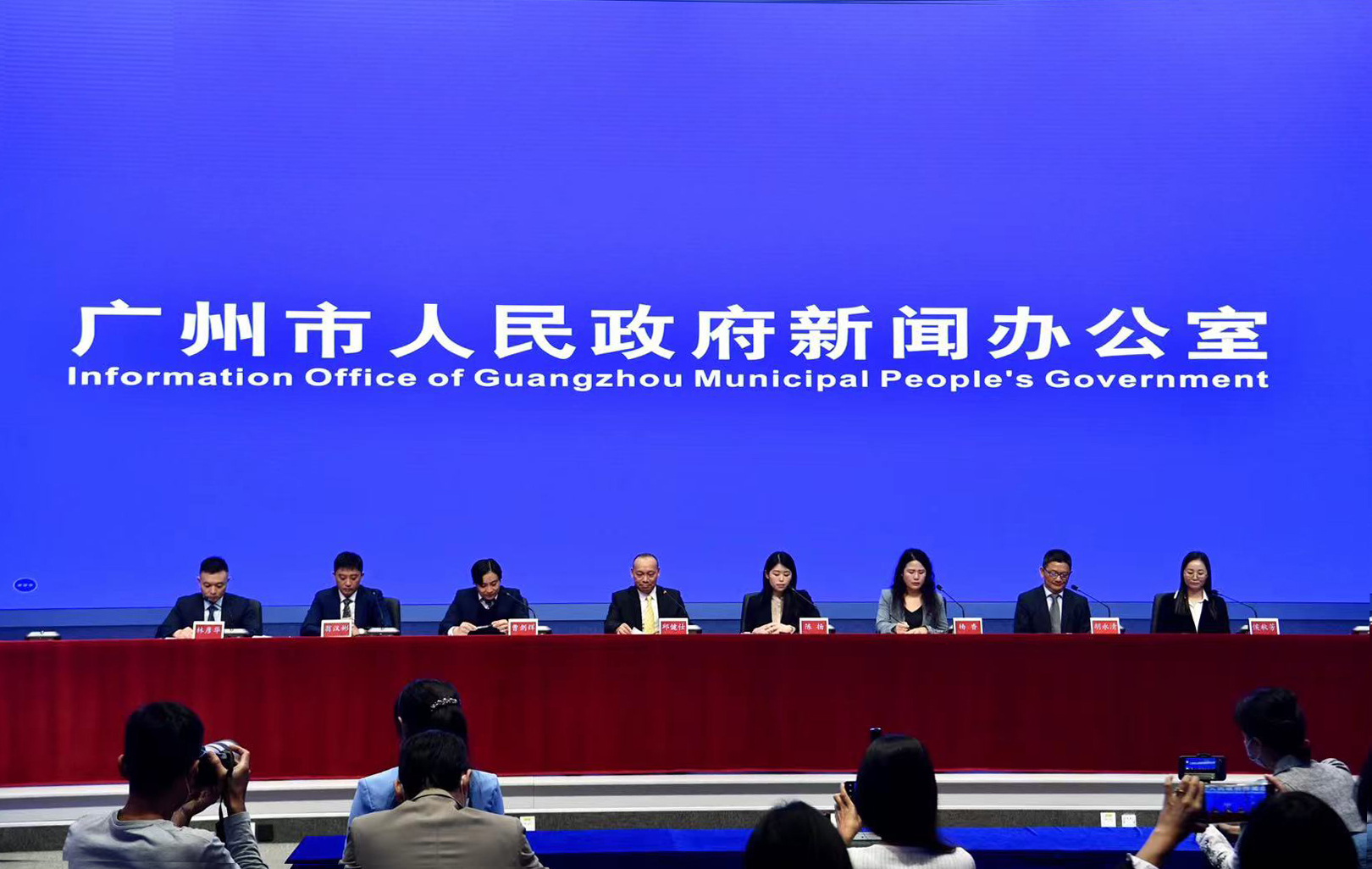 EKO Group CFO, Maggie Chen, attended the symposium and expressed that this is EKO's 39th participation in the Canton Fair. With the help of the Canton Fair platform, EKO has gained a large number of high-quality customers from Europe, North America, and other regions, many of which have been longstanding partners for over 20 years, all of whom were first met through the Canton Fair. 
The congratulatory letter from President Xi Jinping and the opening speech by Premier Li Keqiang at this year's Canton Fair have also given EKO confidence and motivation for development. "We deeply appreciate the country's firm determination to promote high-quality development of international trade, maintain the stability and smoothness of international industrial and supply chains, and uphold the policy of opening up to the outside world," said Maggie. This has greatly encouraged EKO to continuously improve its international competitiveness, lead industry innovation, accelerate its move towards high-end intelligent manufacturing with internationalization, boost export growth, and showcase the "Made in China" label on the stage of Canton Fair and even the world. Maggie believes that in the past 20 years, Chinese-made products have made significant progress and development in originality, industrial manufacturing technology, and brand marketing and management, and EKO is also advancing in these areas.